Fall/Winter 24/25
The palette of this new Solstiss collection is rich and vibrant: deep blues, incandescent reds, chestnut & coffee browns, deep greens and warm pinks.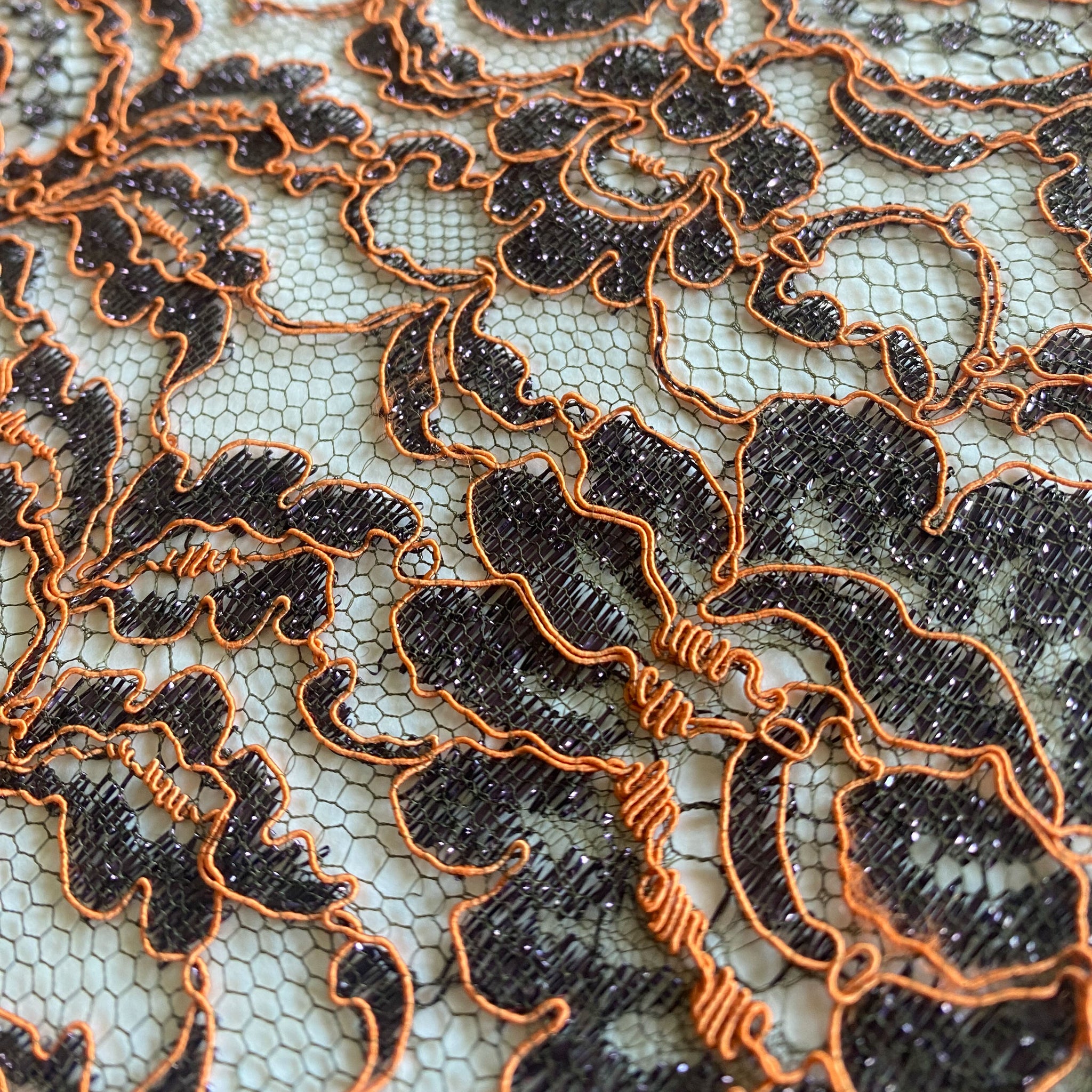 Fiery colors diffuse their light over bold patterns, metallic threads shine like delicate layers of frost and play with light.
Craftmanship is at the core of the Haute Couture laces of this cozy collection, all embellished with sparkling beads, smooth silk and shimmering sequins.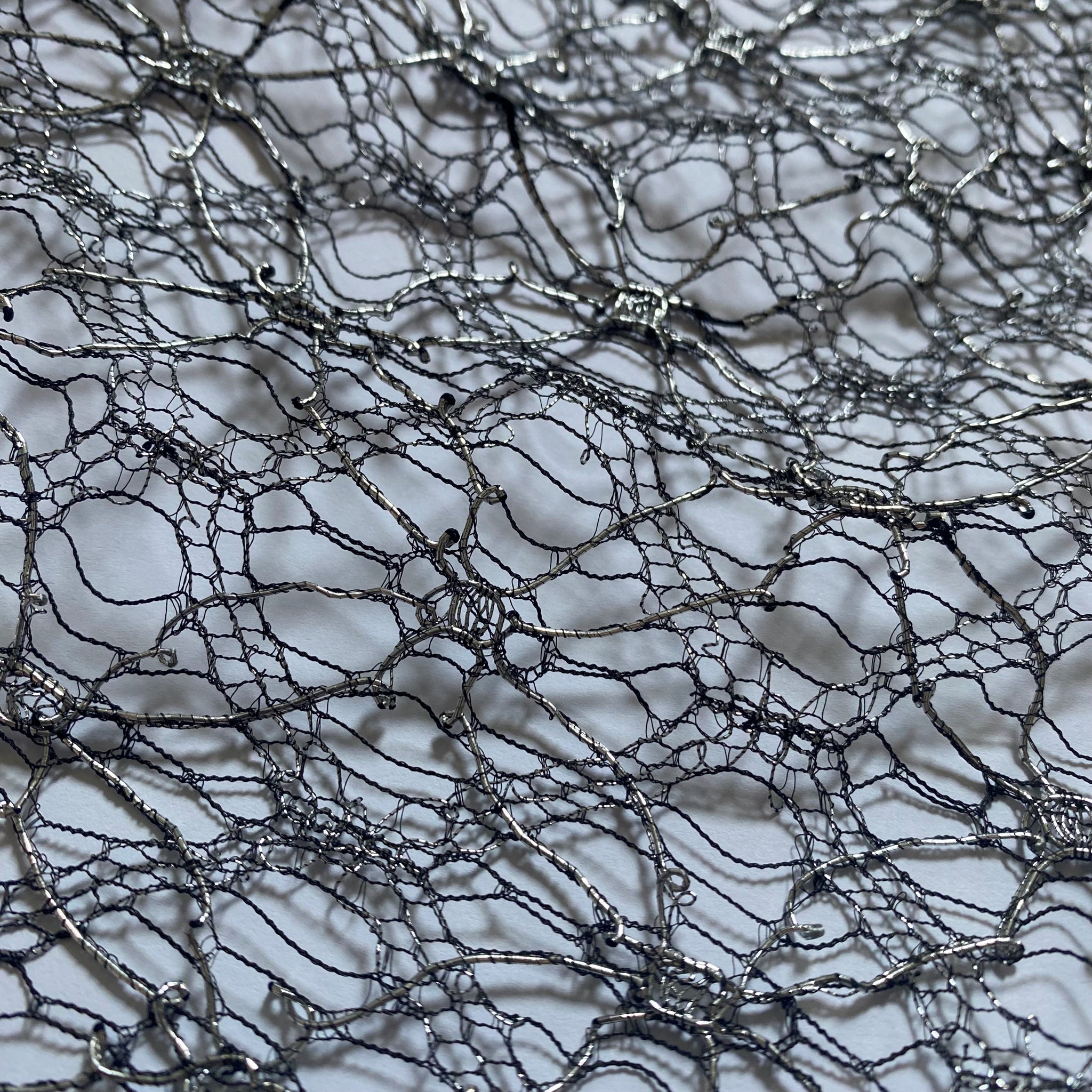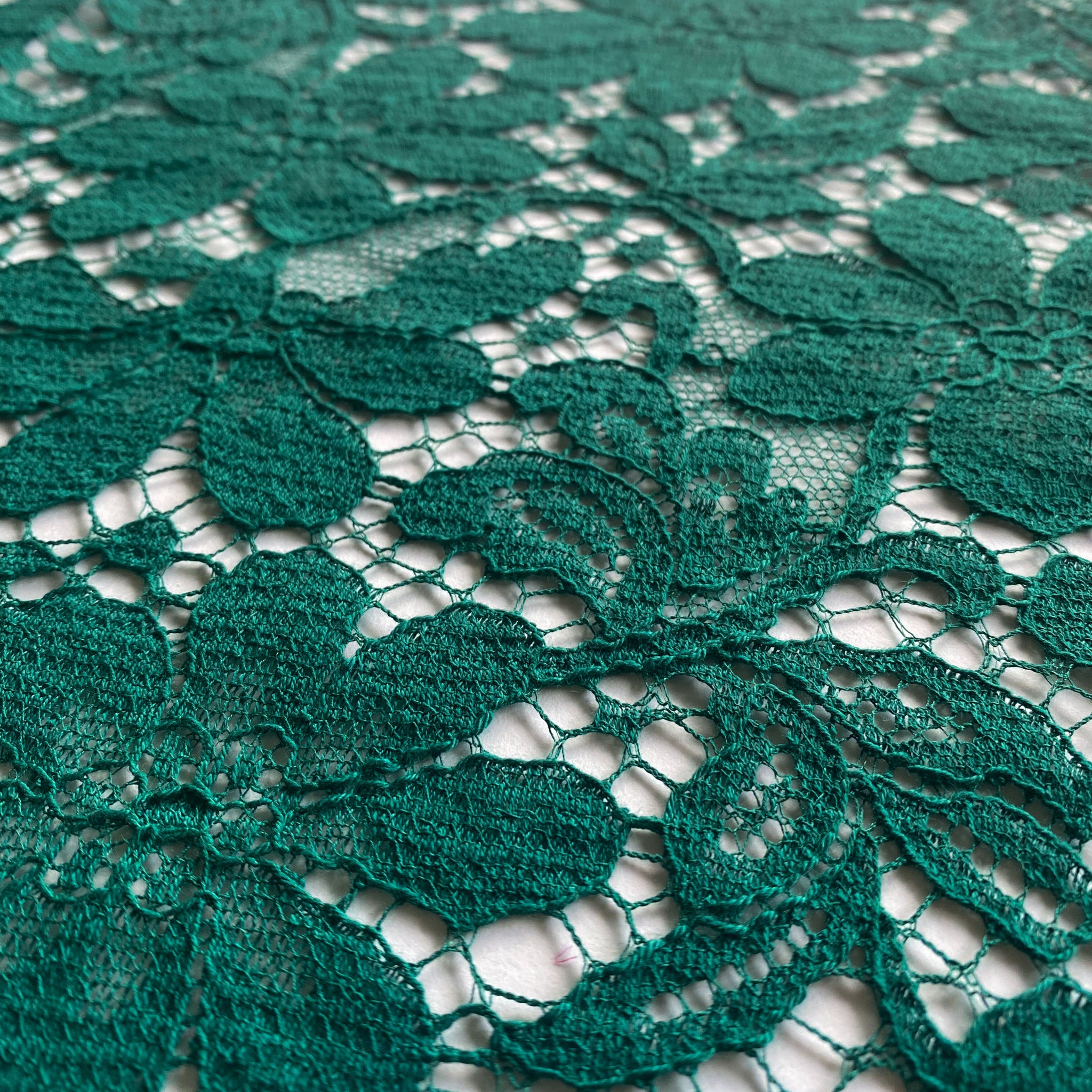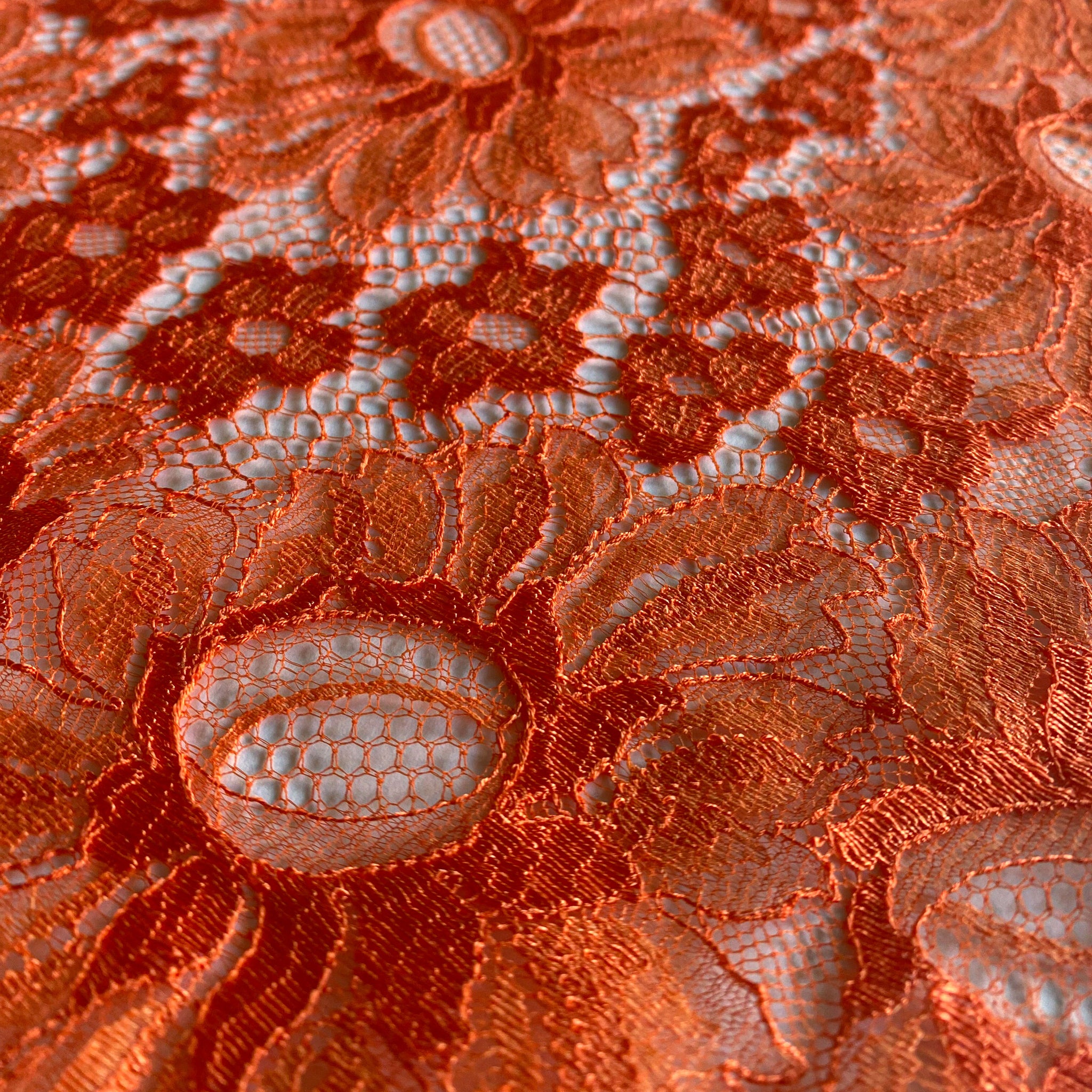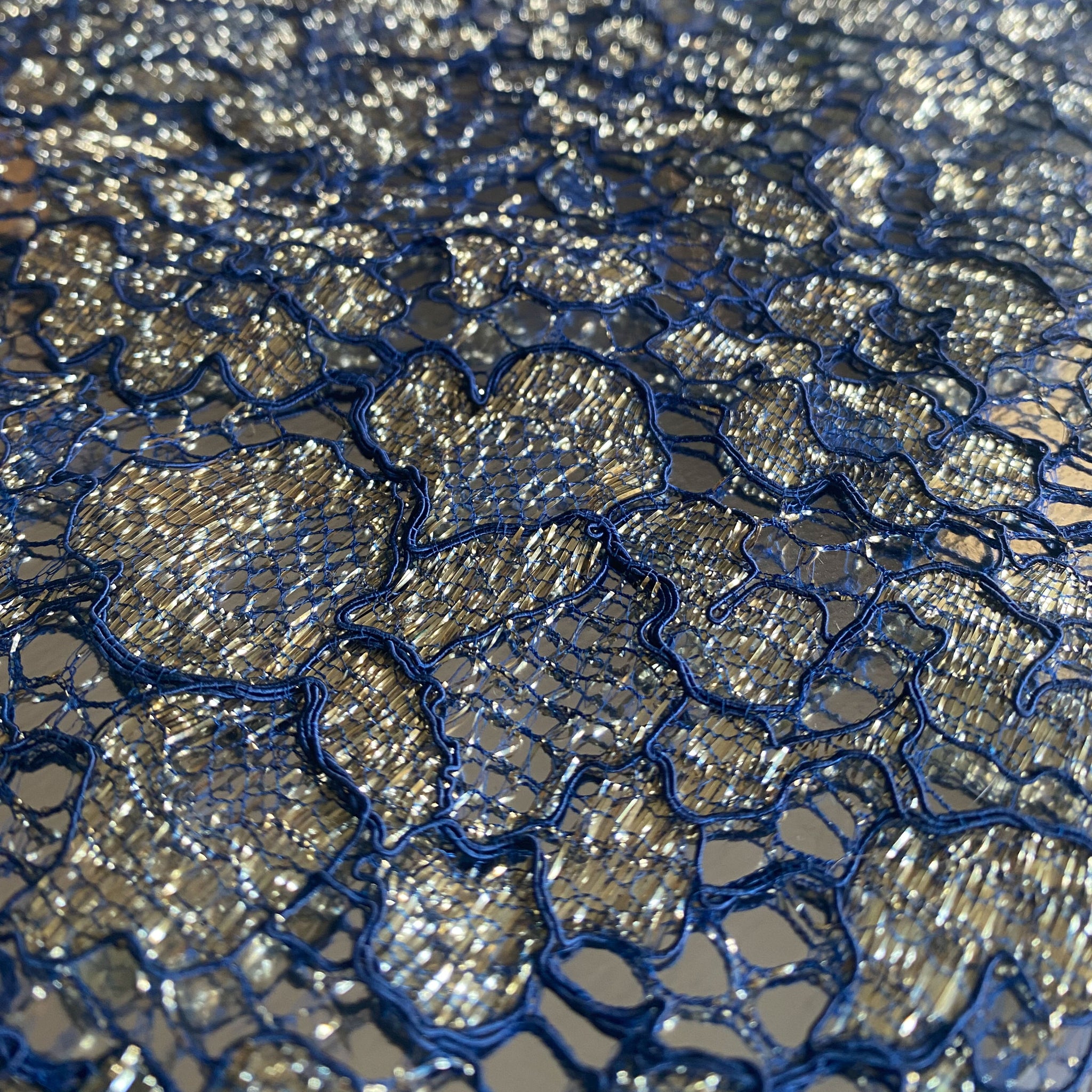 Stark contrast and exciting twist with sleek velvet blending with light Chantilly lace, and flowers & graphic lines knitted onto lace, celebrating the craftmanship of needlework.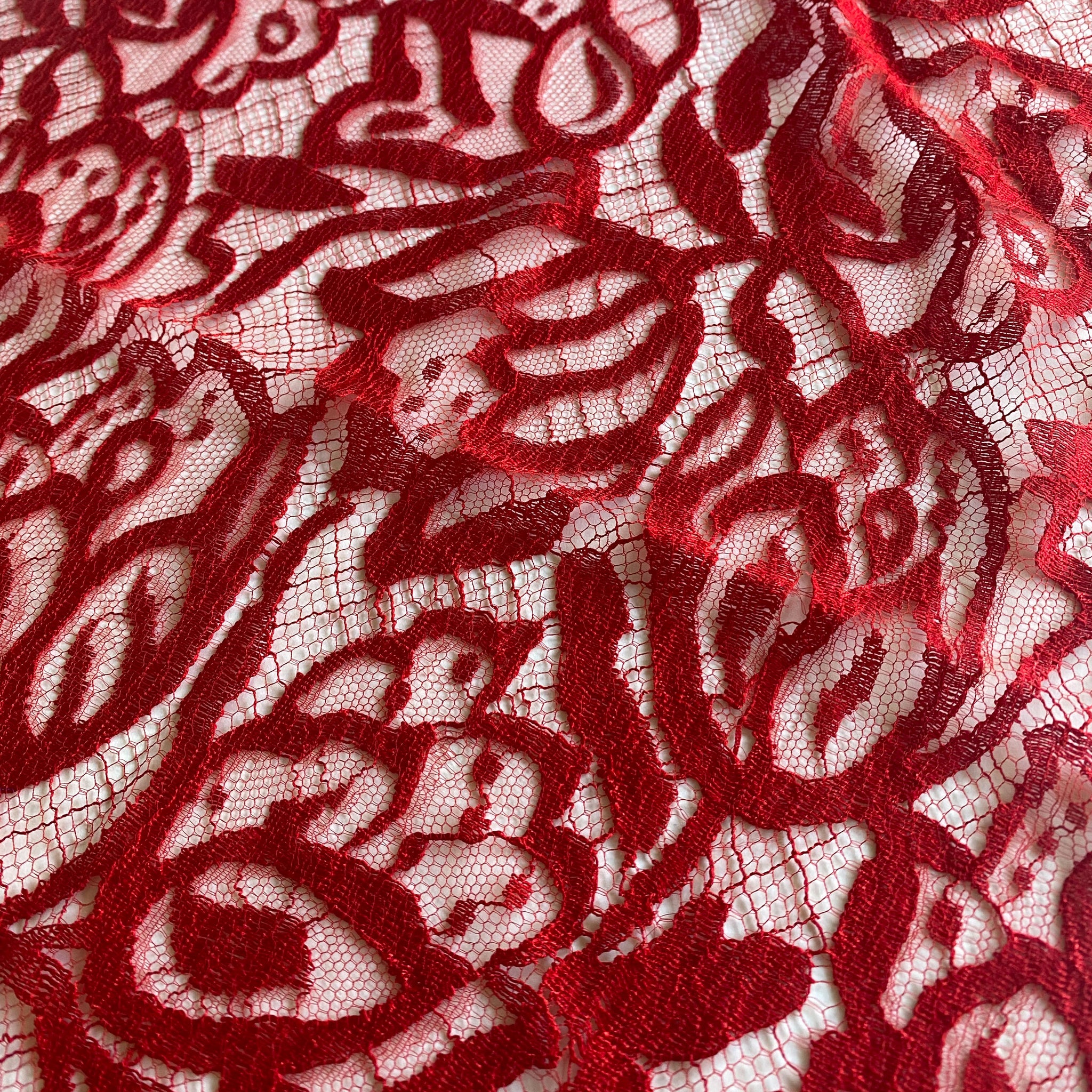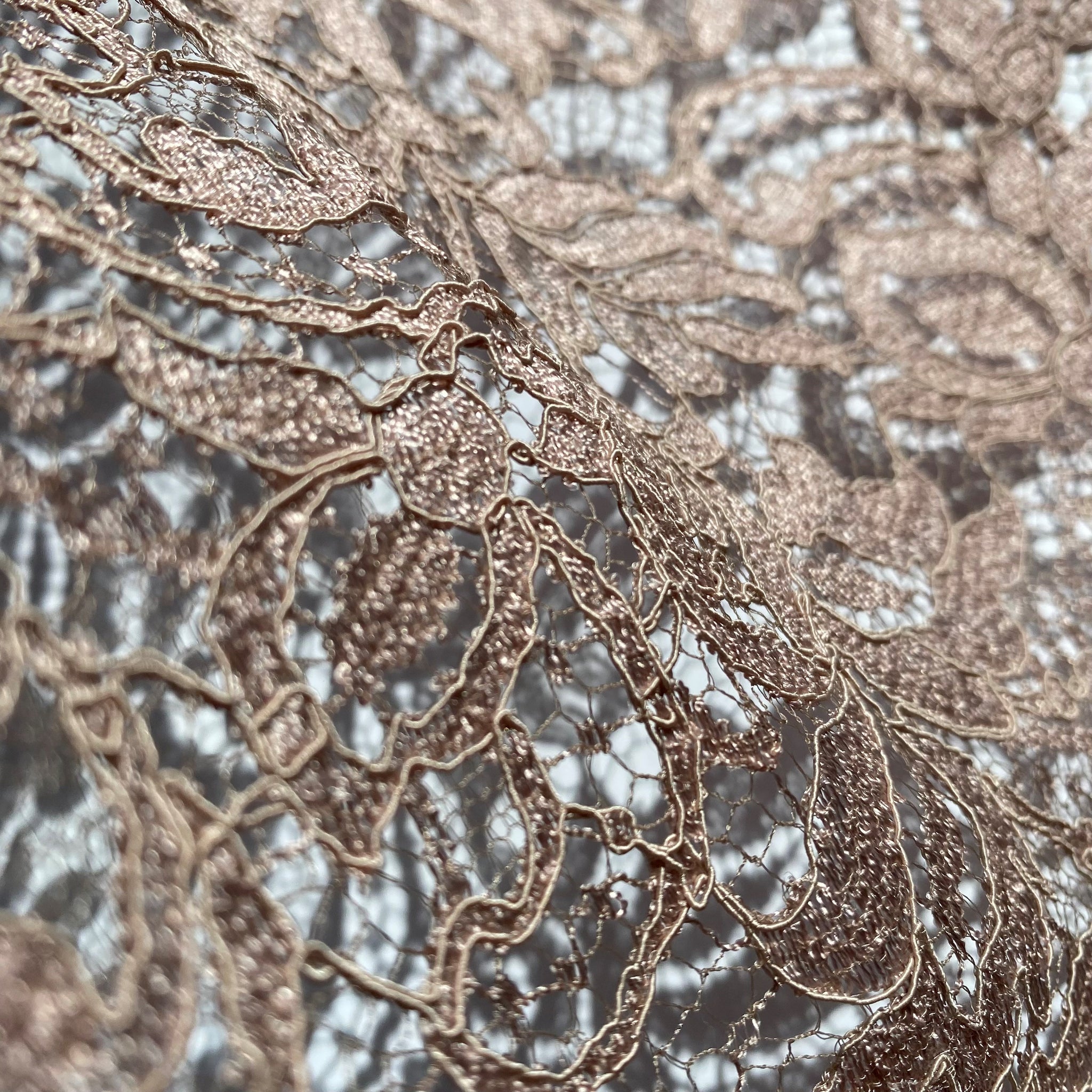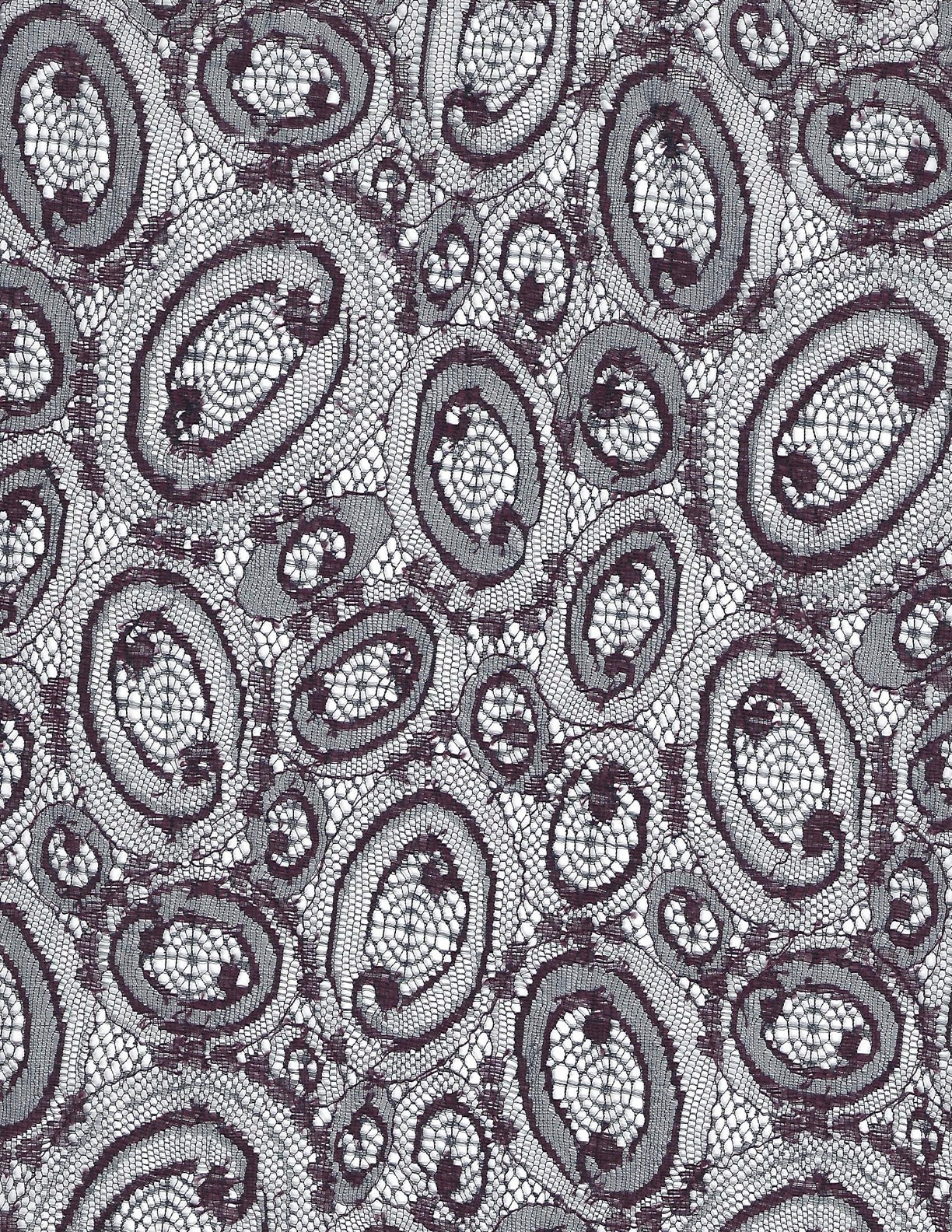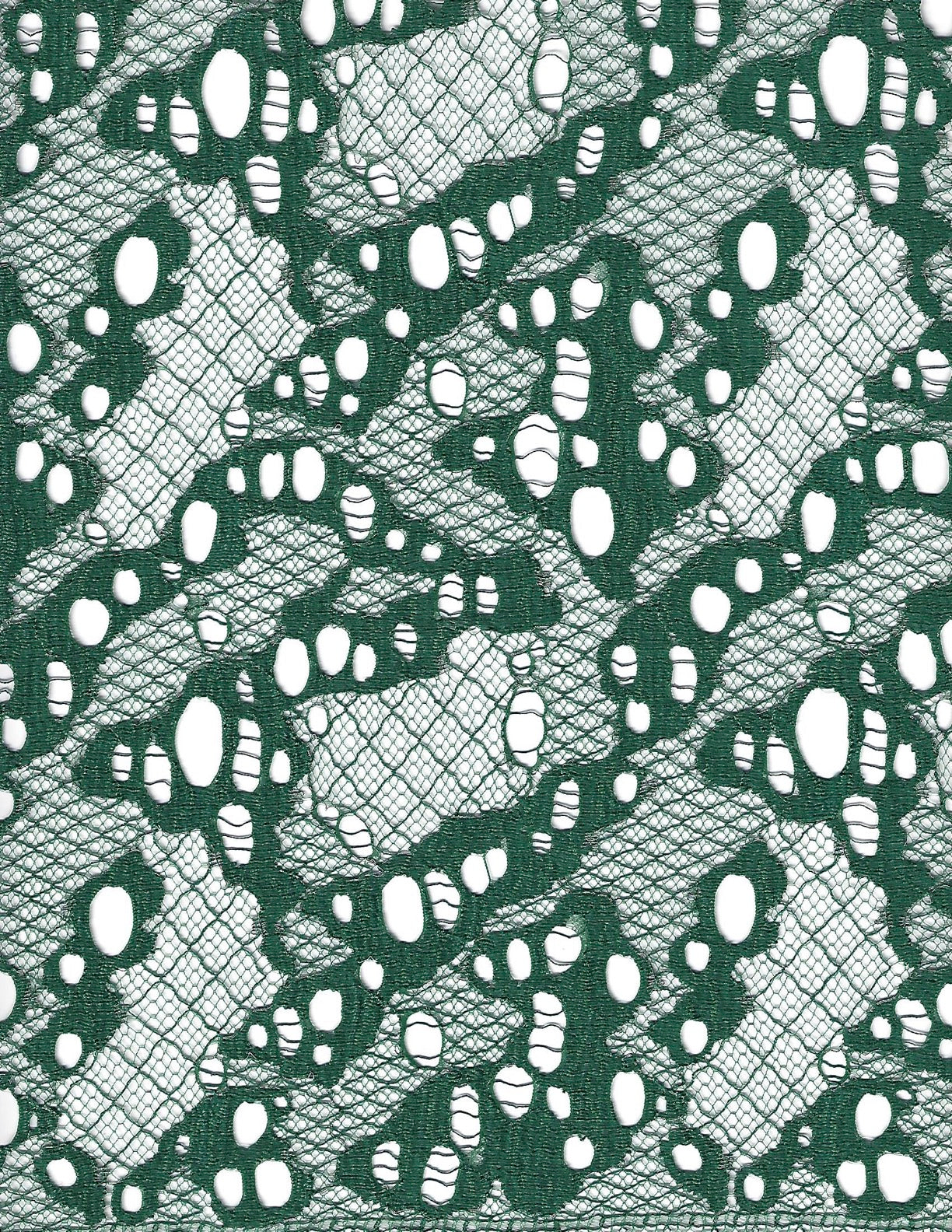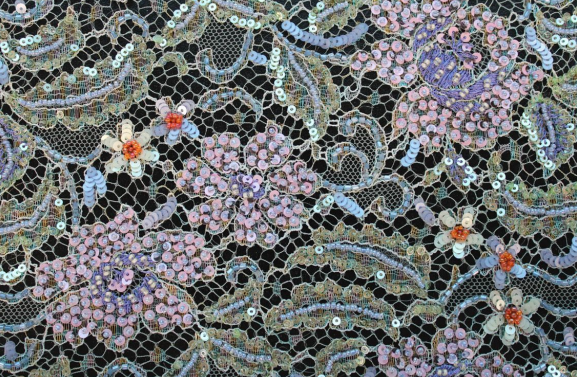 Spring/Summer 24
Our new Spring Summer collection is out! Bold and bright, full of shiny metallic laces and delicate floral designs.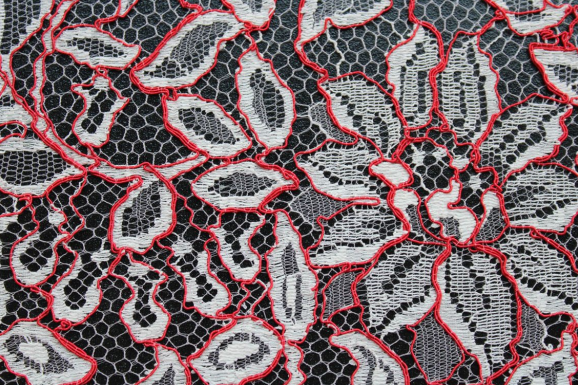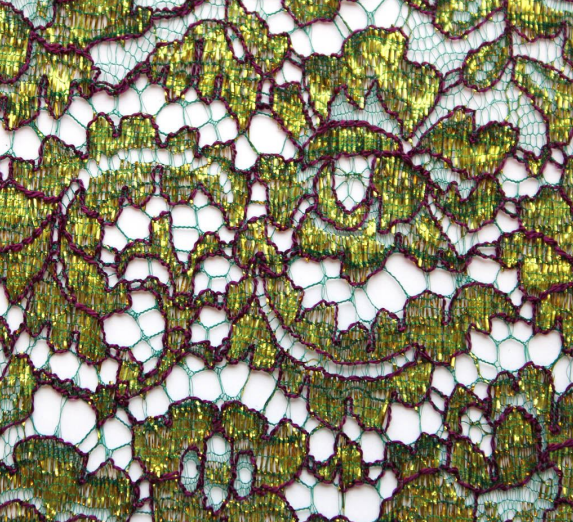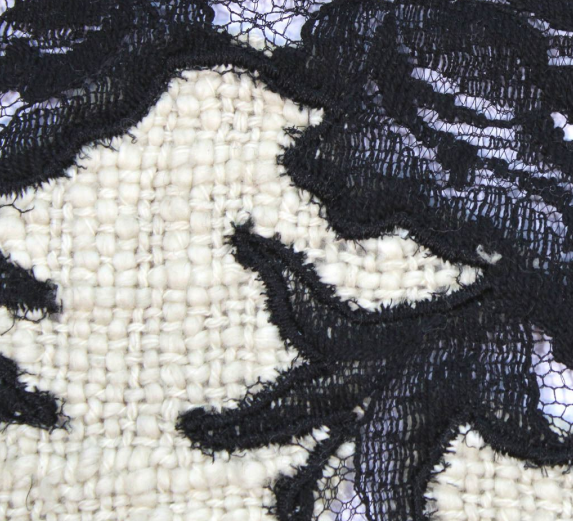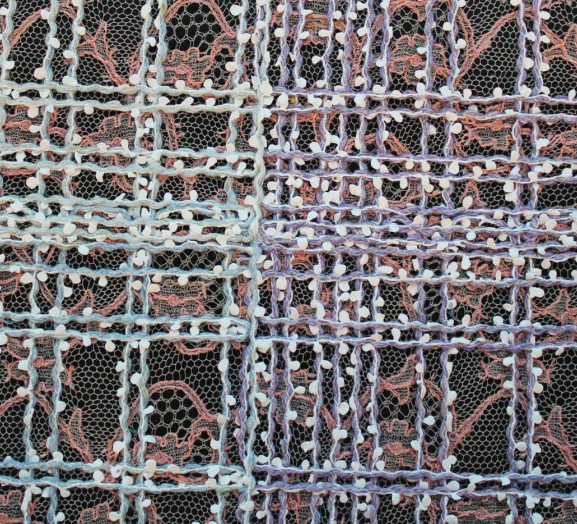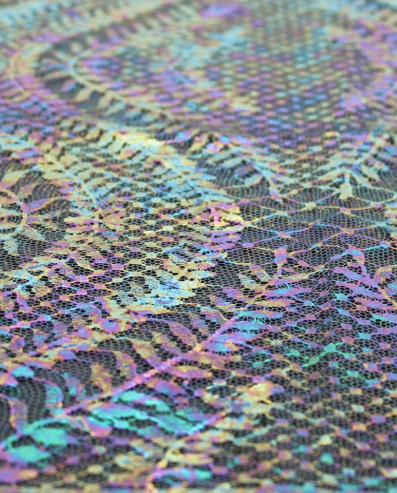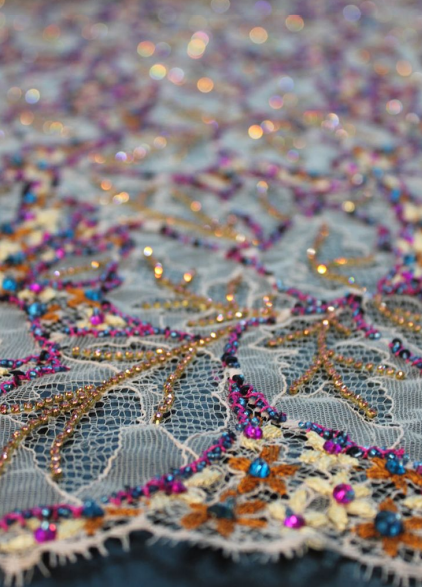 As a flower bouquet, overflowing with lianas, leaves, colorful flowers, this new collection also reveals some subtle combination of materials:
very soft velvet, silicone, linen, rhinestone, silk and many more… The color palette is light and luminous: pale blue and green contrast with dense purple, peach and pink.
The summer light is already shining bright at Solstiss and illuminate our new designs with shiny beads and sequins.
Solstiss Spring Summer collection is full of new treasure, of which our very own version of tweed, precious and refined with that unique texture and distinctive classic style, declined in beautiful shades…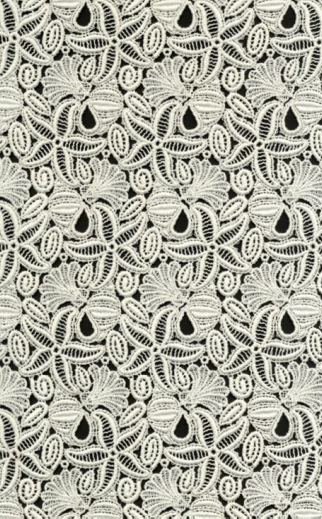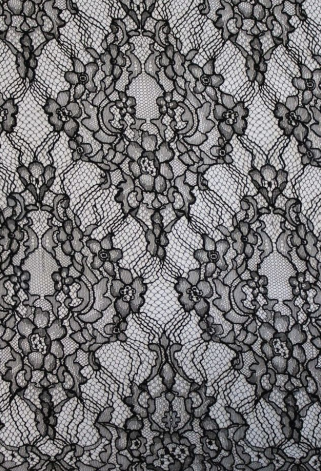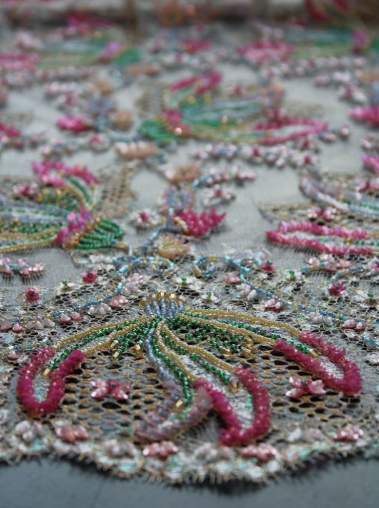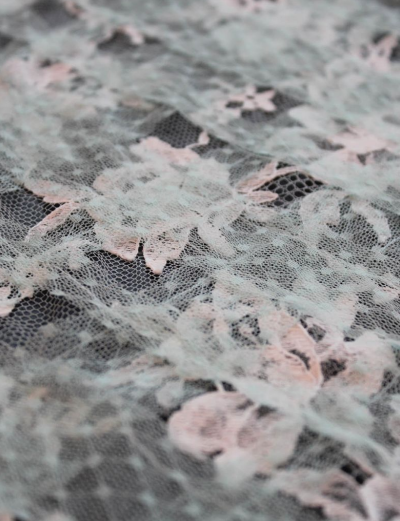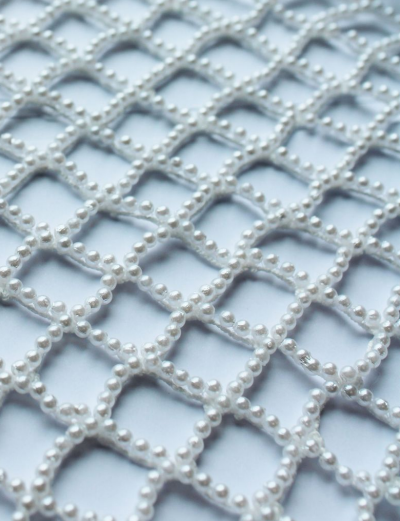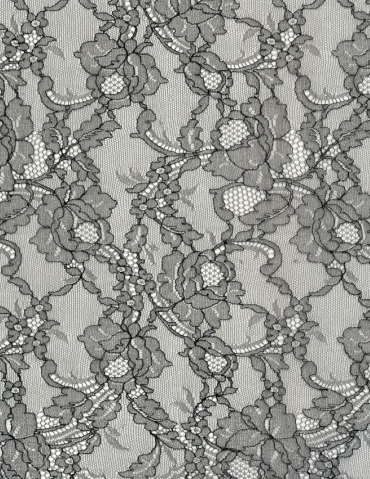 Visit Our Showroom
Our New York and Los Angeles our showrooms are open by appointment for an in person visit or a virtual showroom tour 5 days a week.
Book an Appointment
Fall/Winter 2023/2024
This new season is full of delicate surprises, Solstiss unveils new bold patterns and surprising techniques and materials such as paint and silicone. The subtle combination of colors reveal bold and bright shades as well as autumnal nuances: dark purple, burgundy, petrol blue…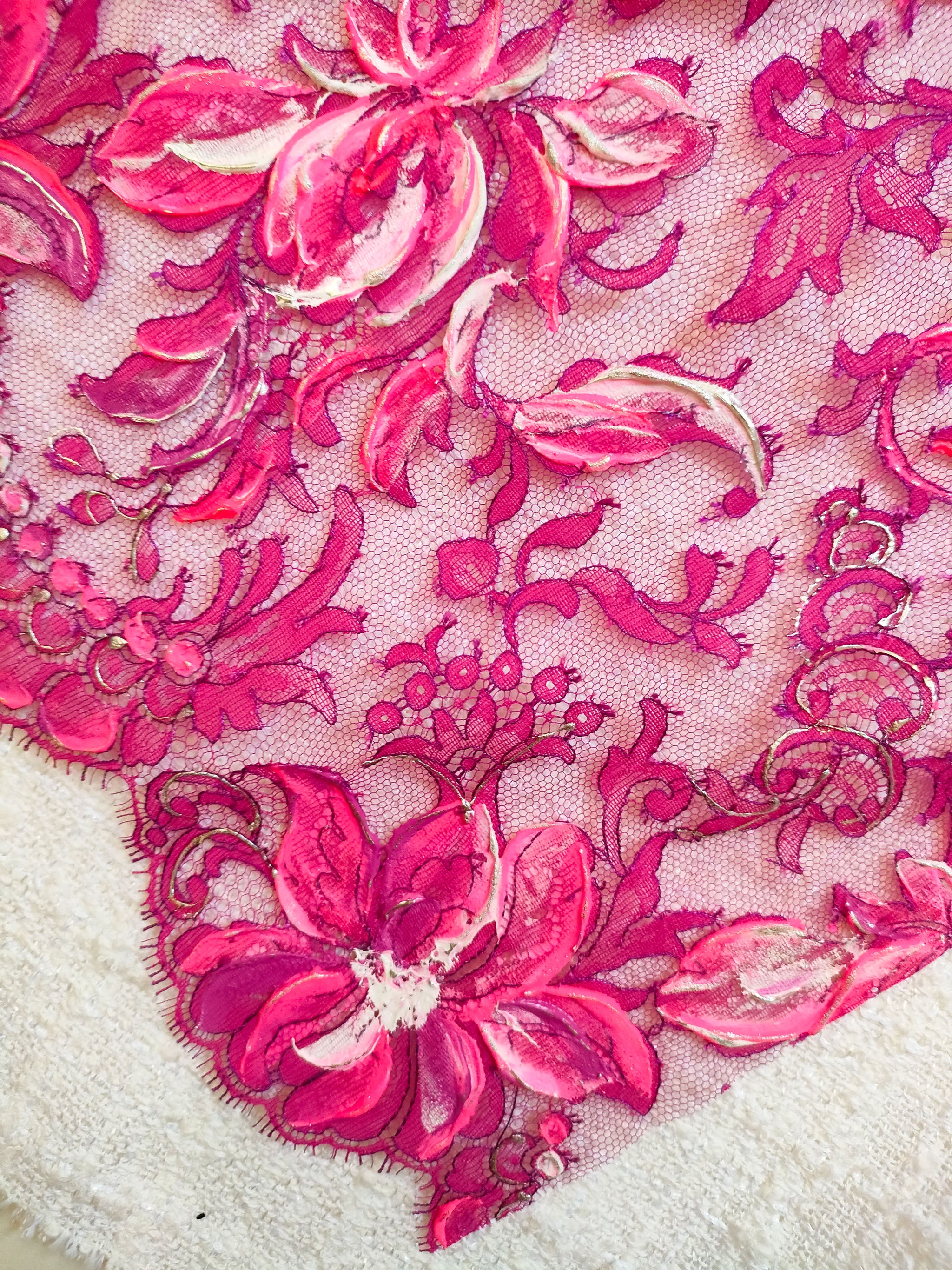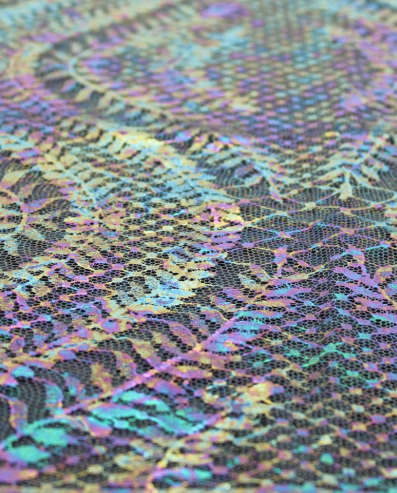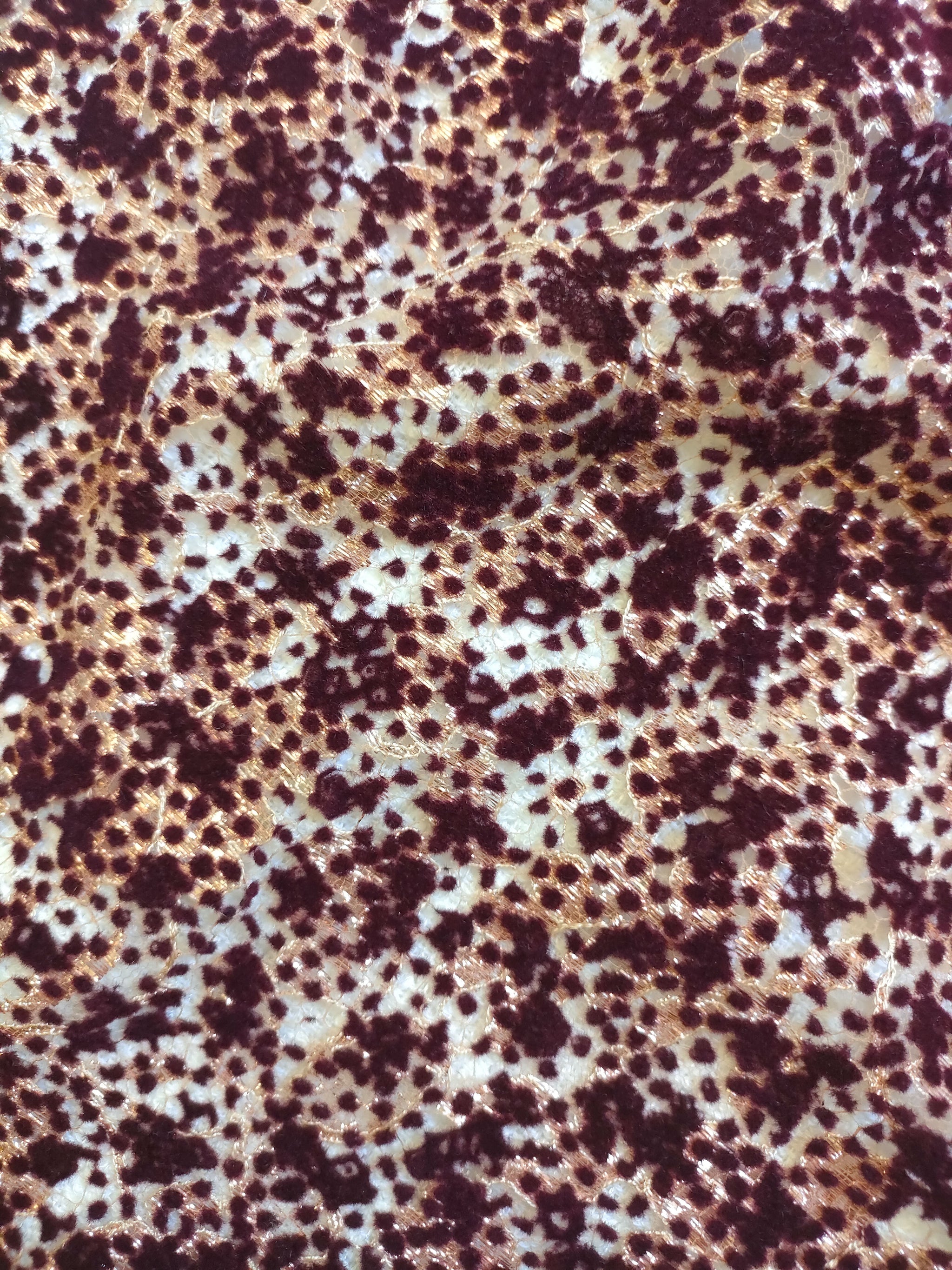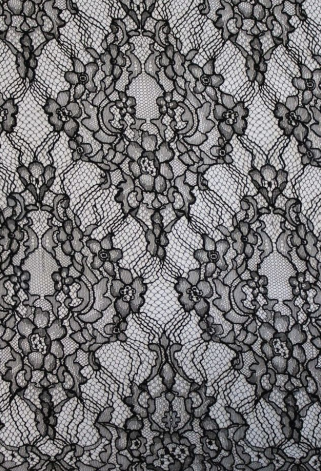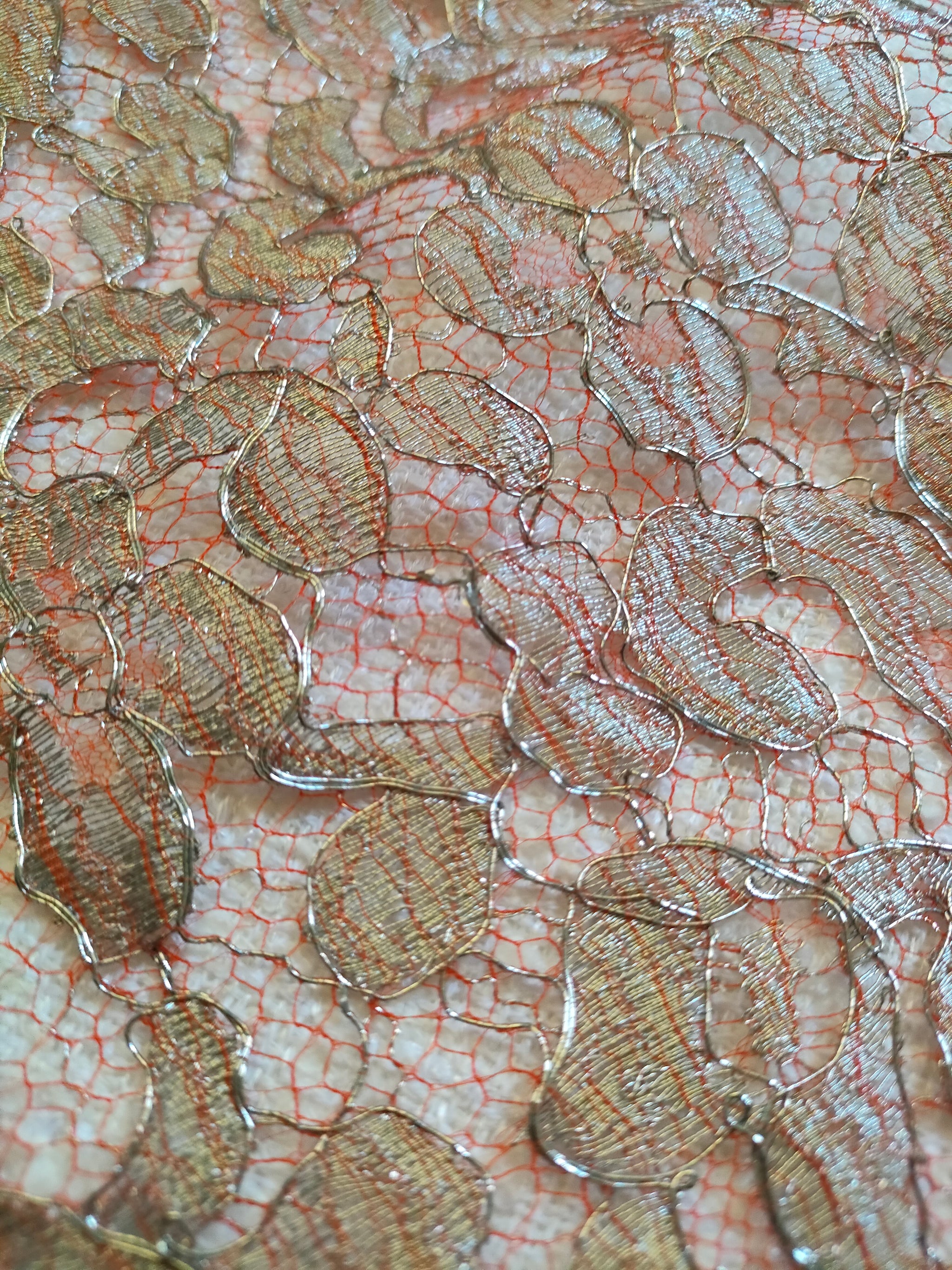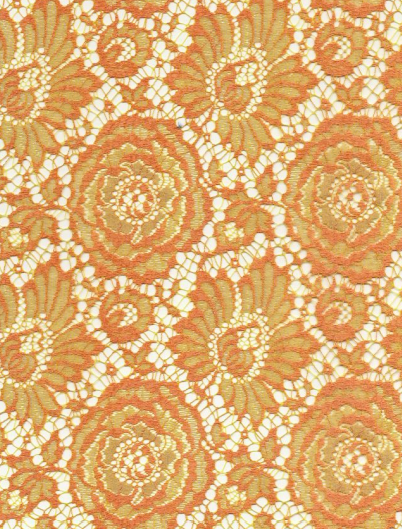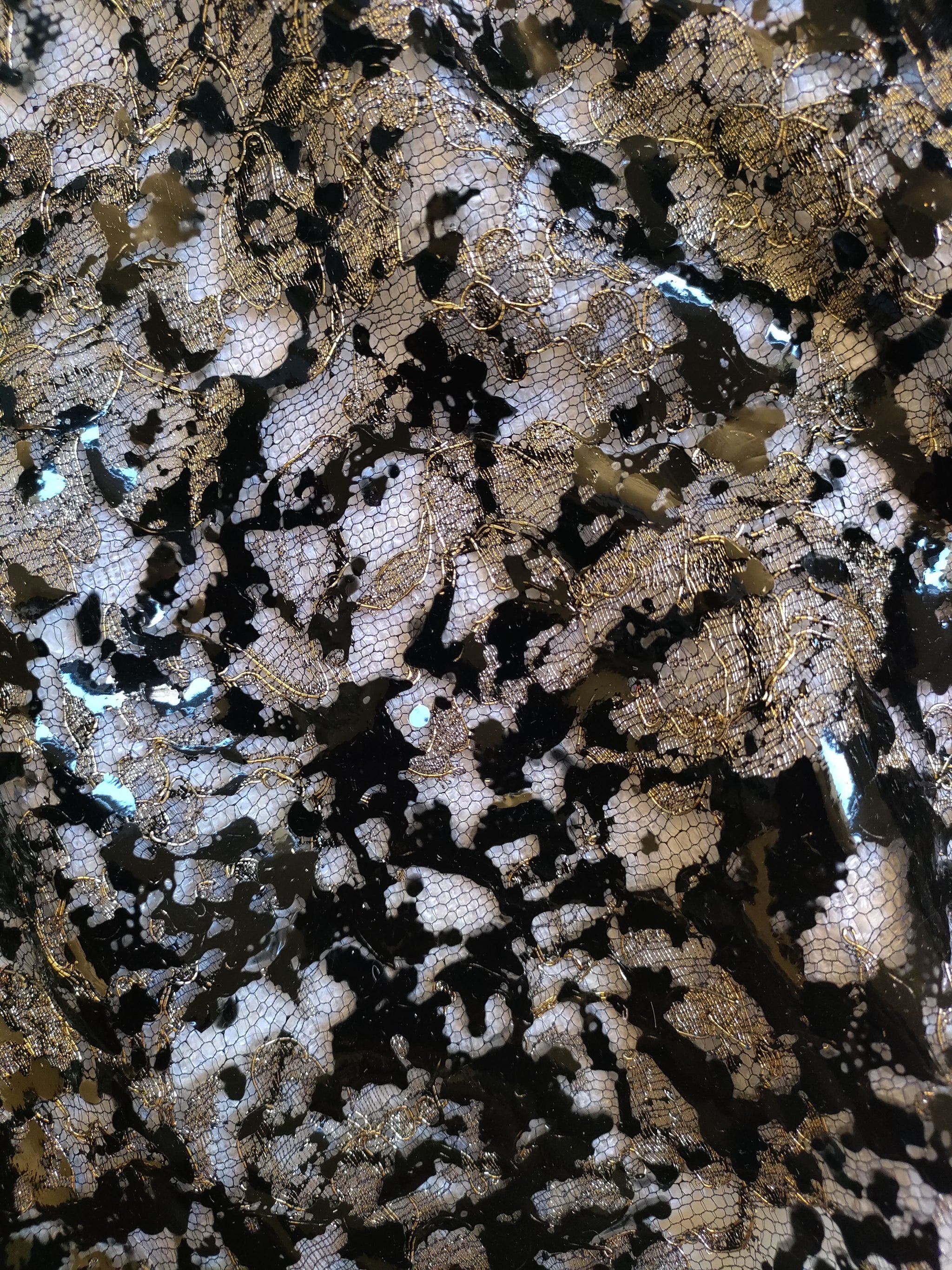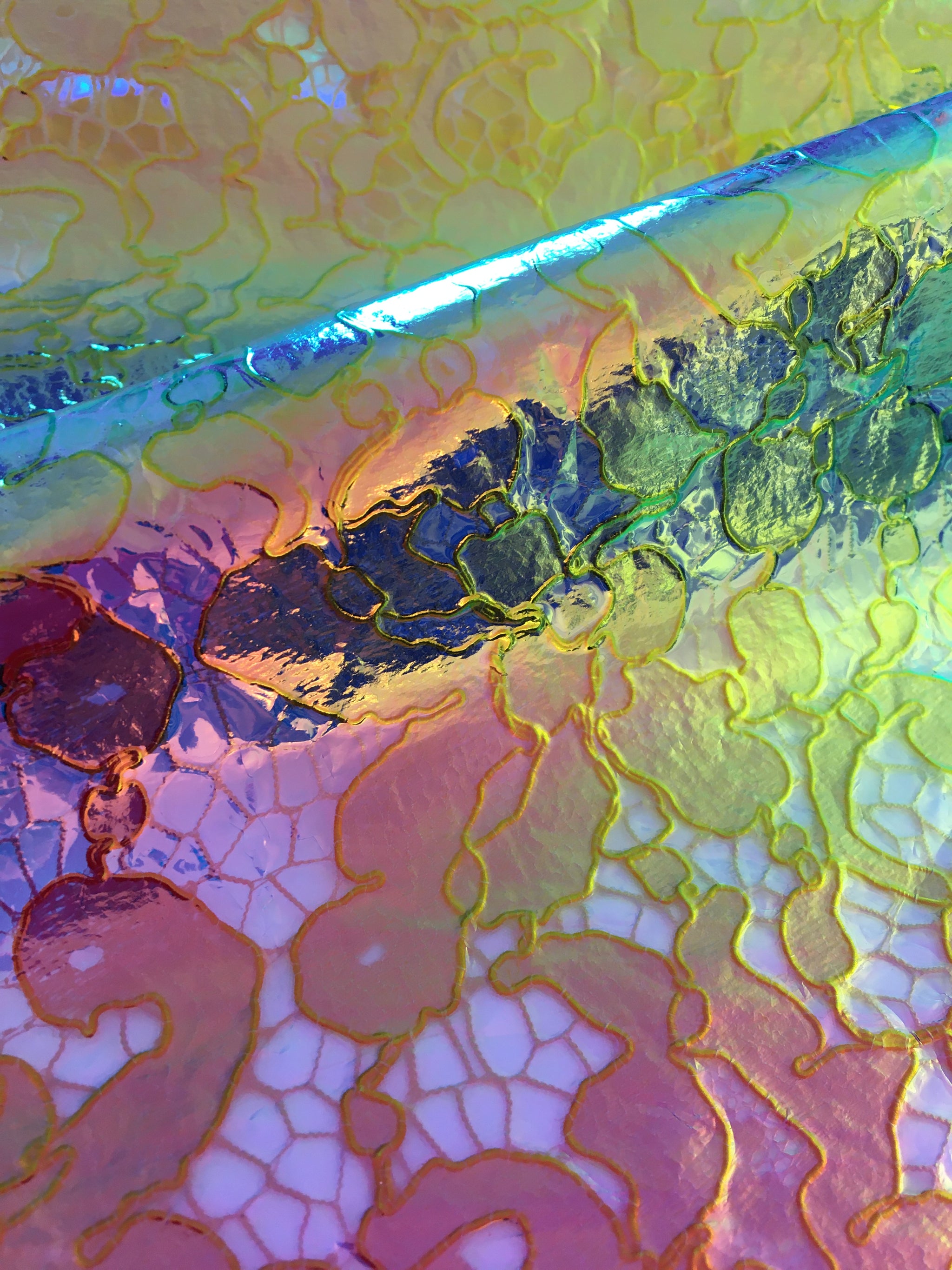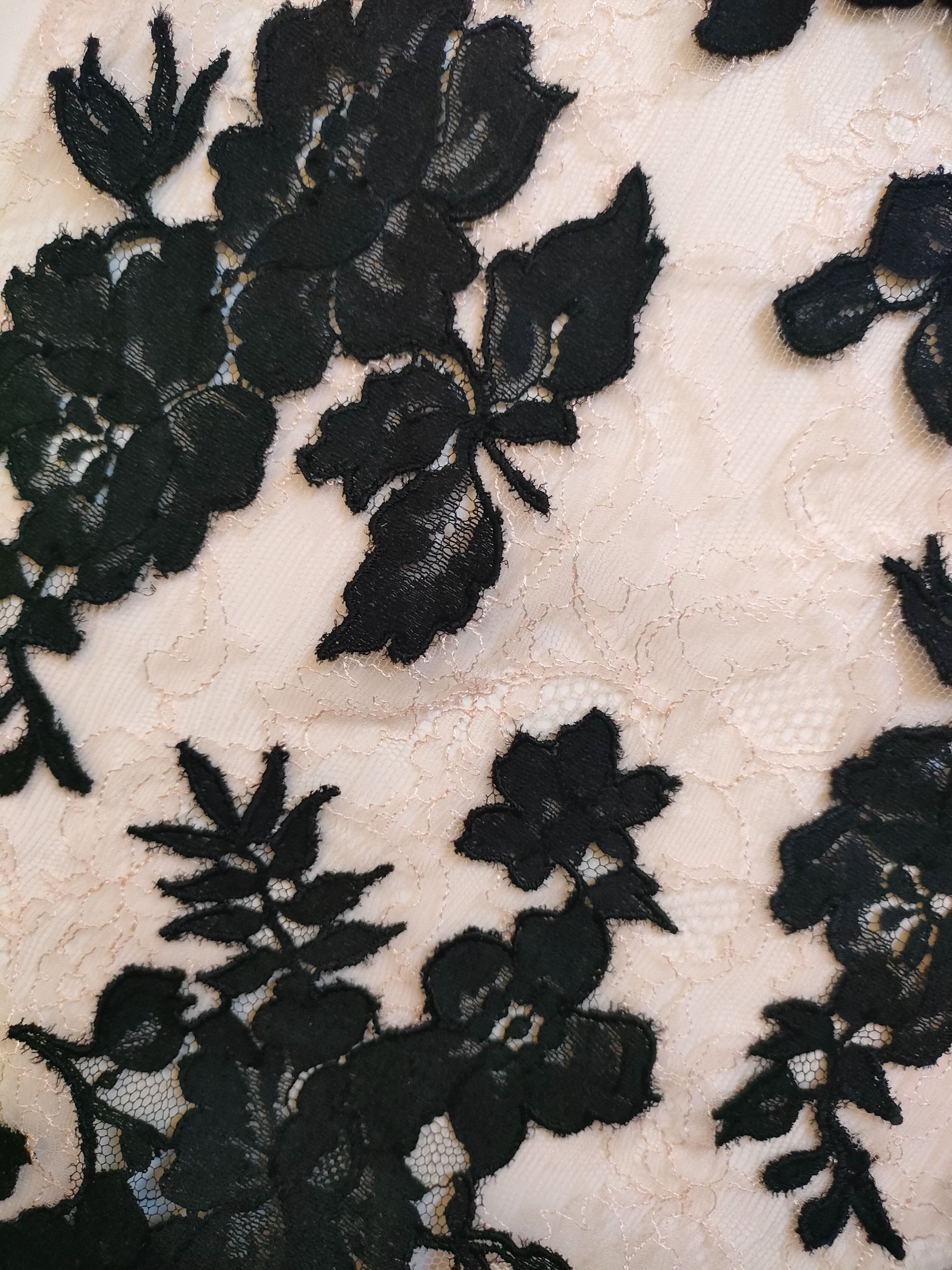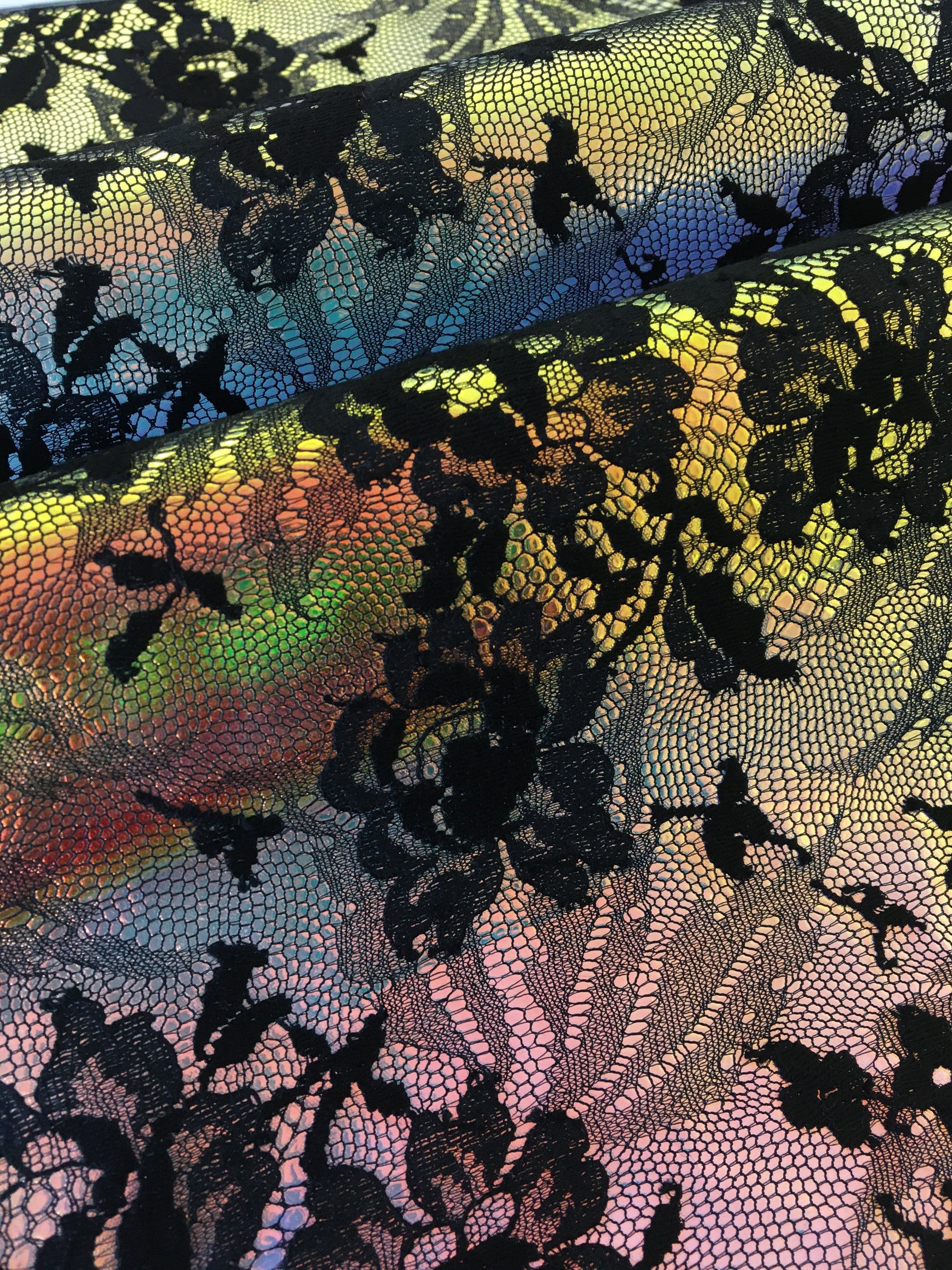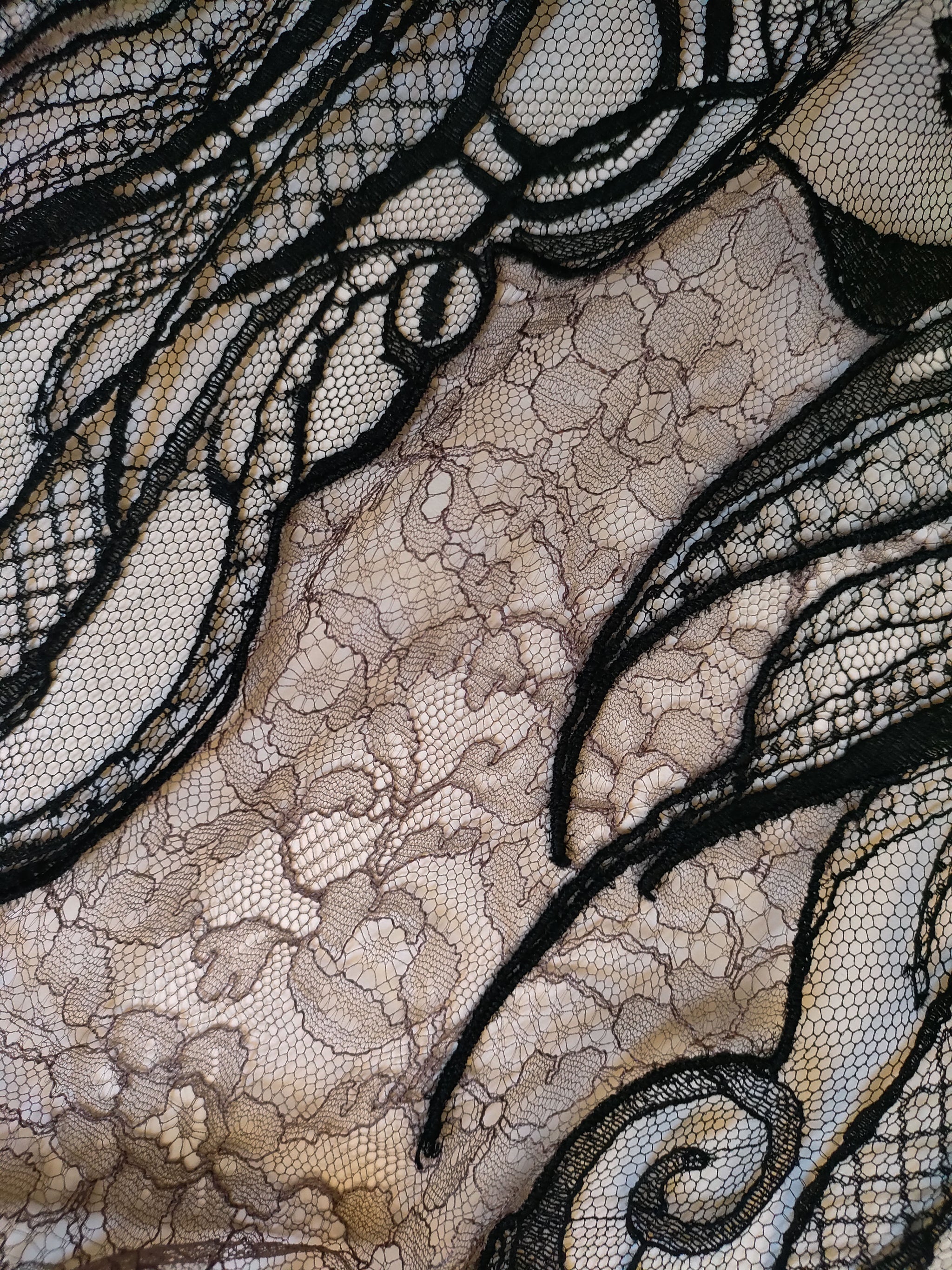 Winter will be festive and colorful at Solstiss, combining gold, silver or copper threads with beads, sequins and feathers.
A touch of velvet plumetis mingles with tweed prints. A wind of lightness blows on the collection with delicate flowery laces, filled with petals and colored metallic threads.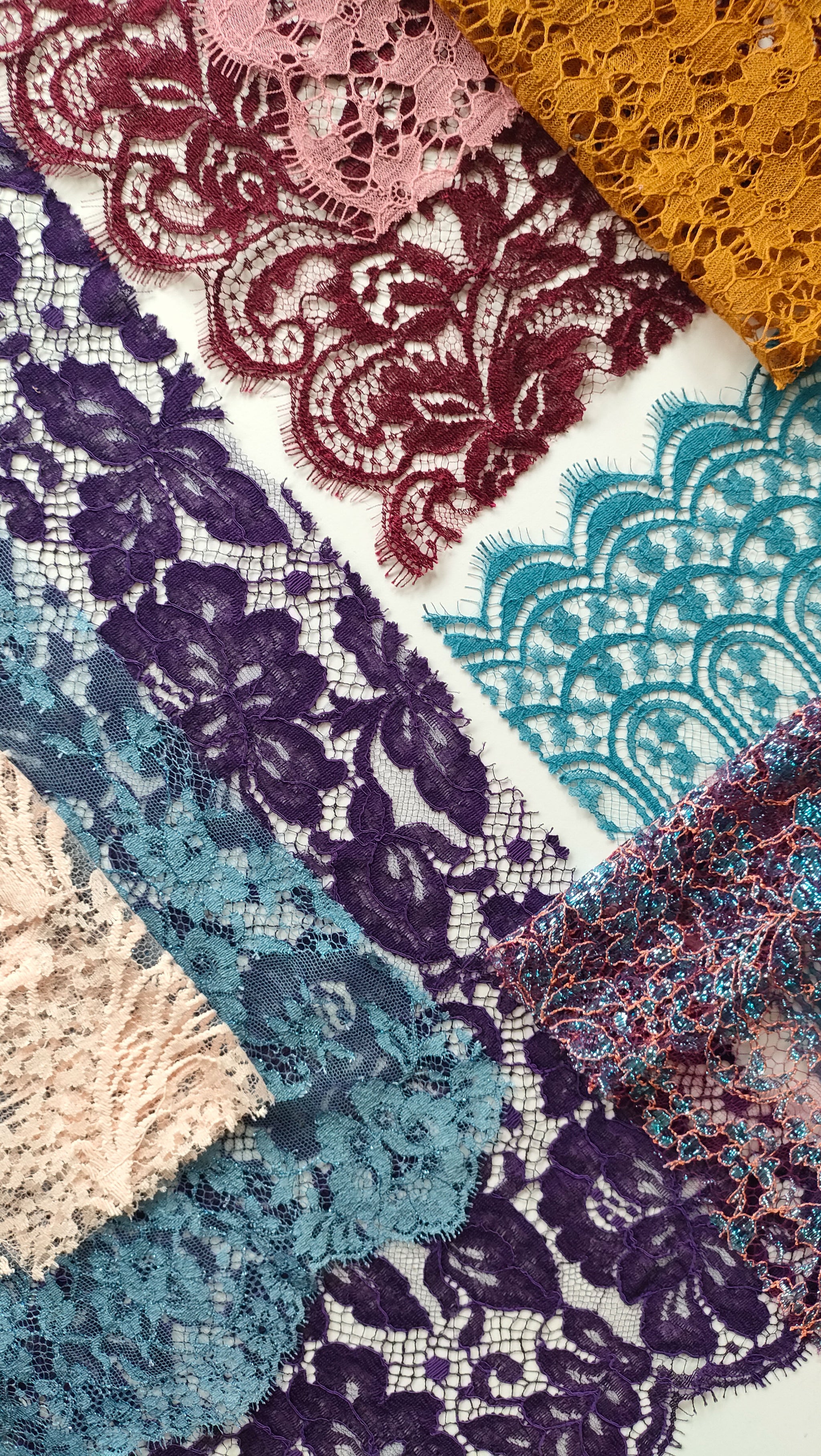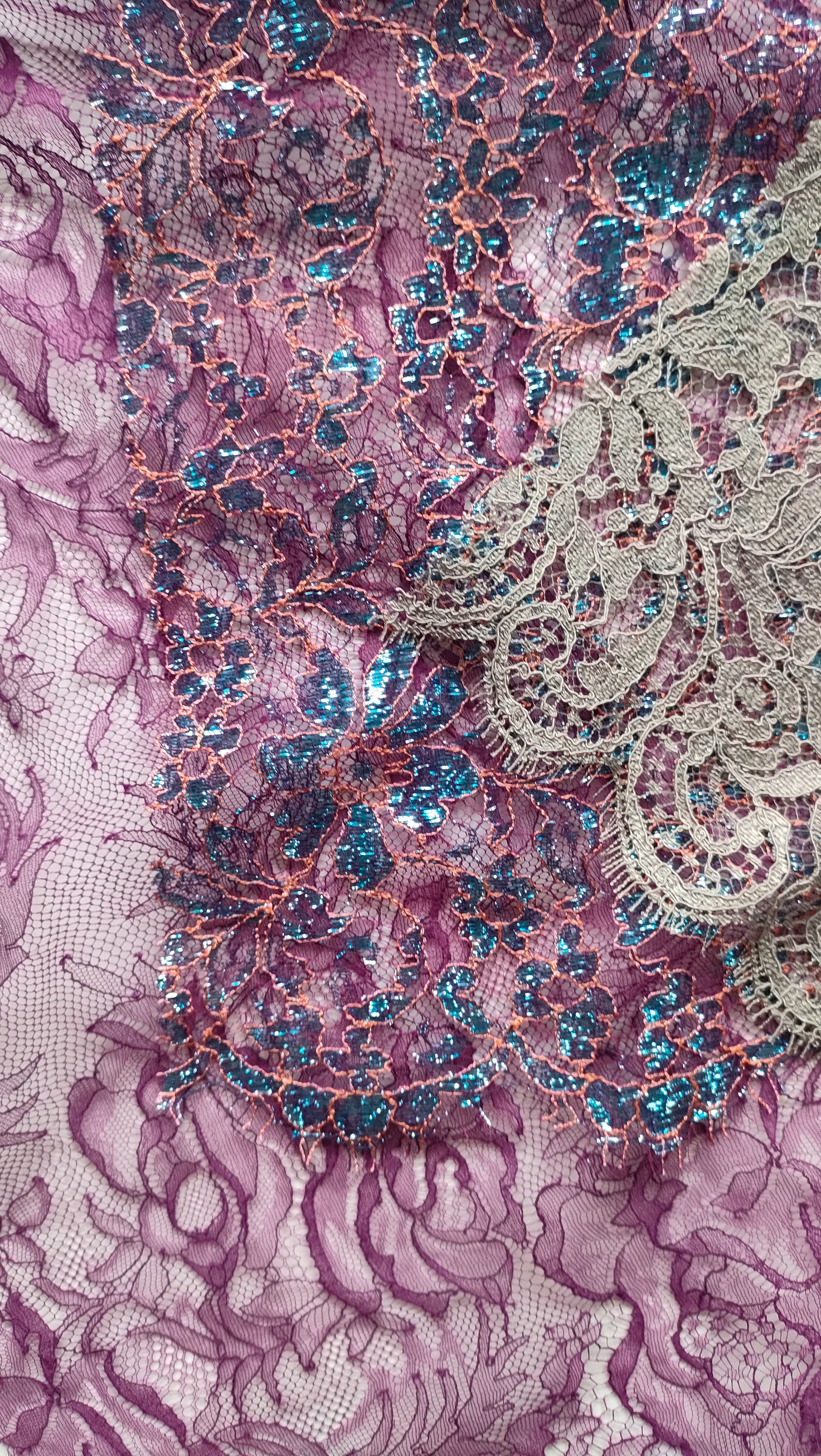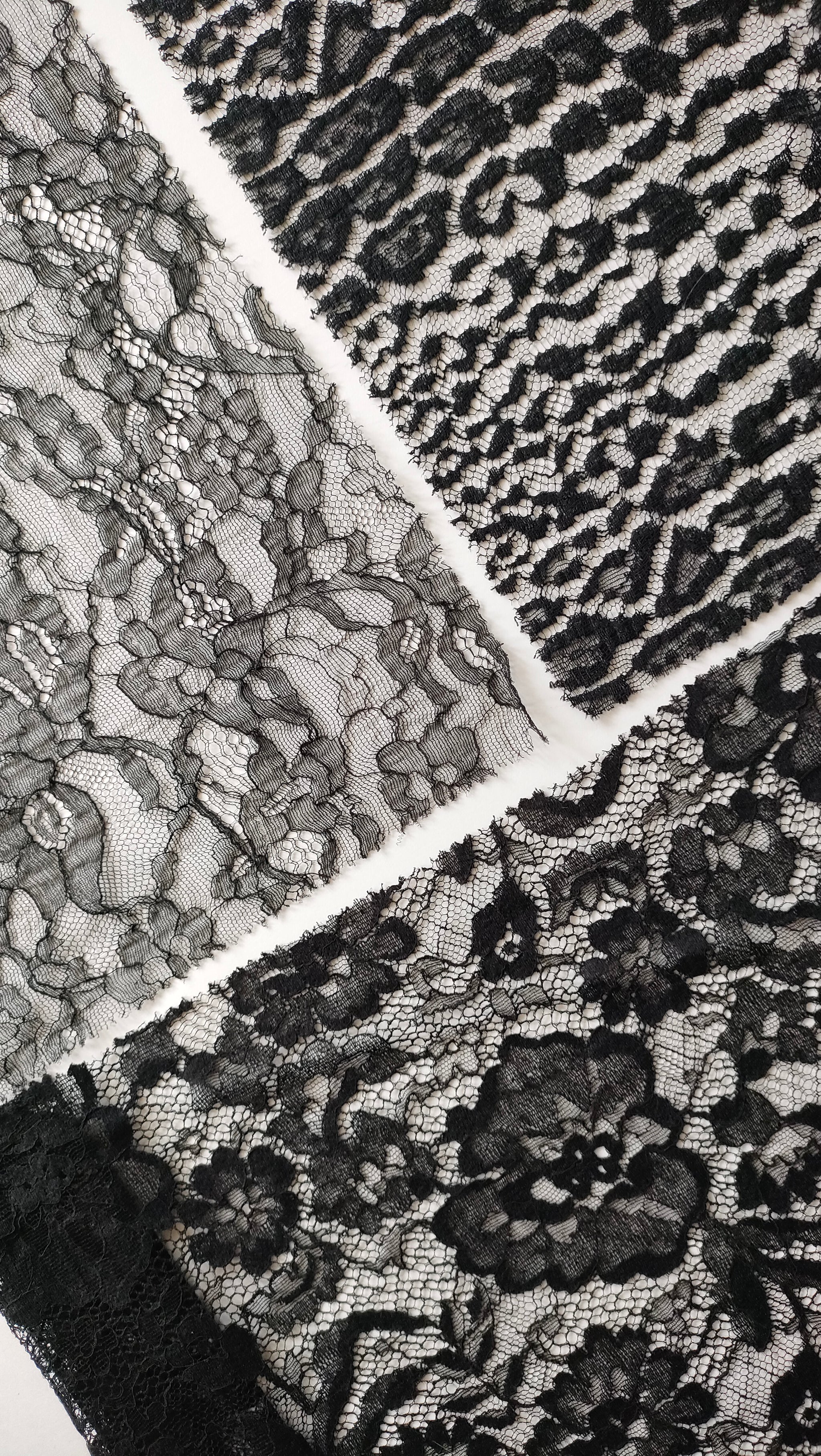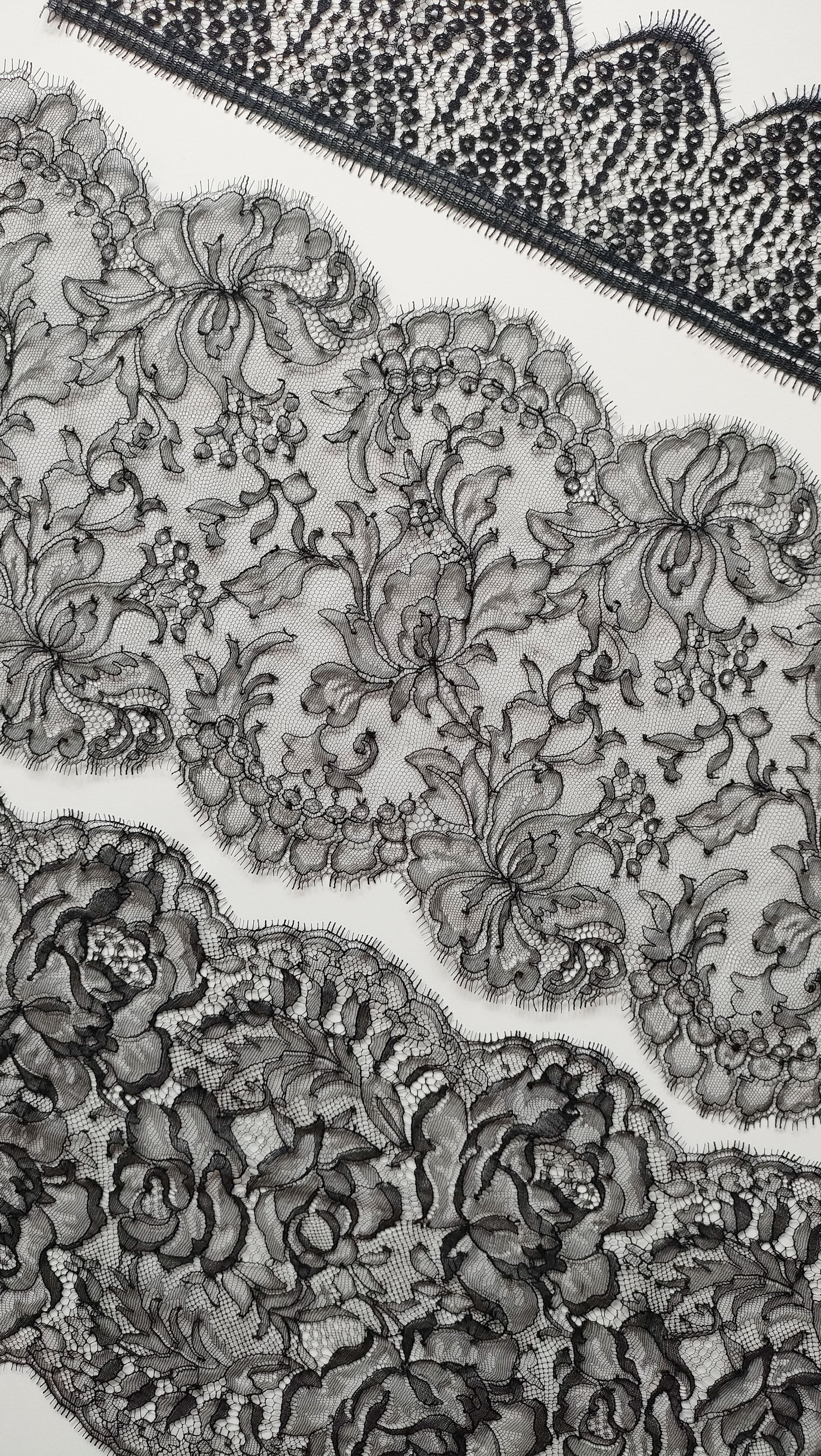 For Professionals
Solstiss North America is a B2B manufacturer.
Please contact us with any questions.
Contact Us