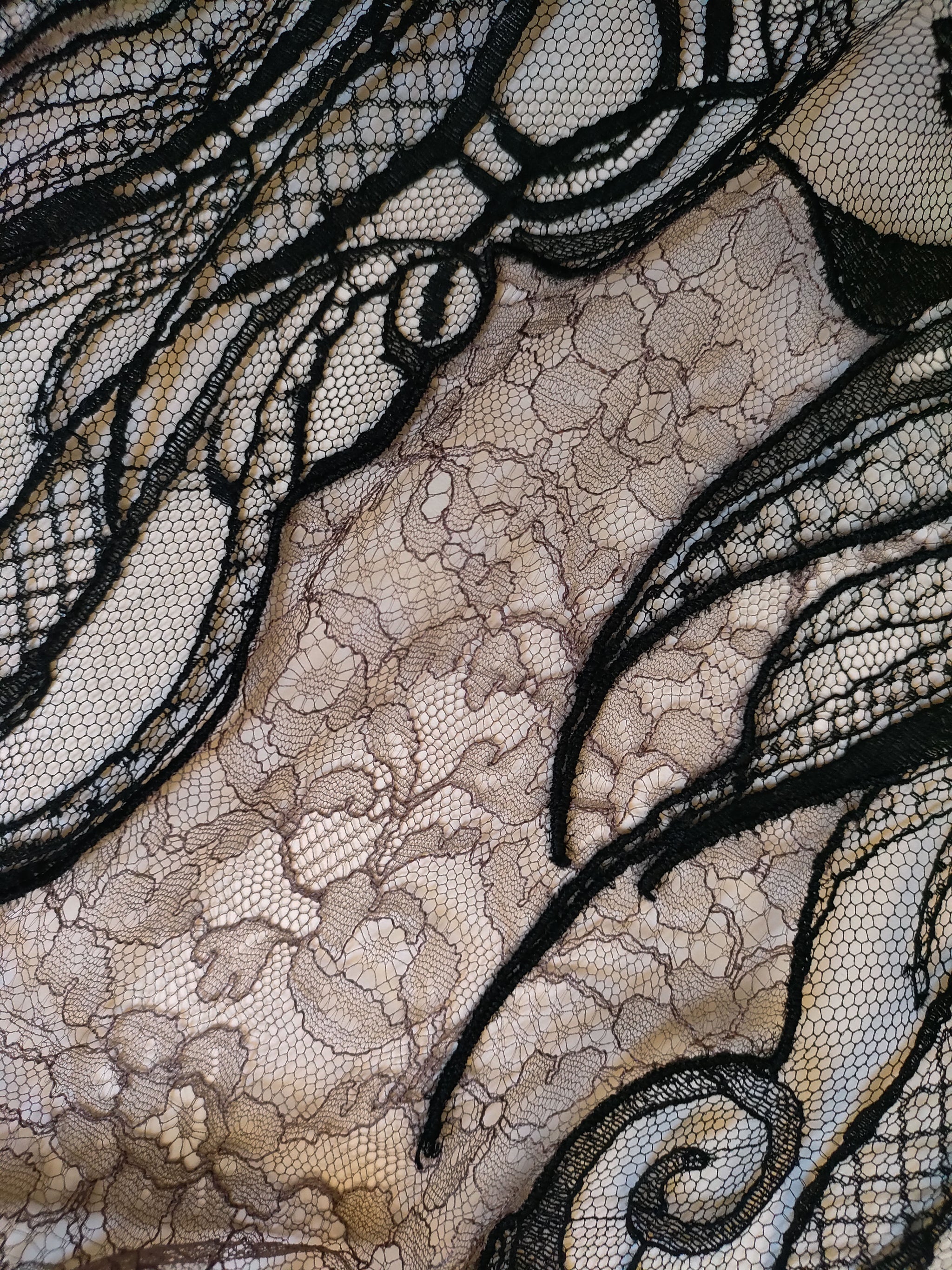 Frequently Asked Questions
How do I purchase your lace?

We do not carry stock in our US offices. All of our lace is made and shipped from France.

If a lace is out of stock, it takes between 6-8 weeks to be produced.

Exception for embellished and beaded, made to order: these take between 8-10 weeks to be produced.
What is your price point?

Price point for Allover Lace start at $50.00, and up. For haute Couture, $250.00 and up. For trims, $5.00 and up.
How do I make an appointment?

You can call us or send an email to schedule an appointment in one of our showrooms, either in New York or Los Angeles.

We are a wholesale company, you must provide tax ID.
Do you sell to anyone?

We are a wholesale company and sell to other businesses.
What is the minimum purchase I can make?

5 yards for all over lace, 10 yards for trim.
Where do you ship your laces?

We have retailers and representatives all over the world and ship everywhere.

Send us your request and we will guide you to the most beautiful French lace!
Do I need to import the goods, as they are made in France?

Our prices are Delivered Duty Paid, meaning you do not have to take care of any import, shipping, and handling. In other words, our prices are quoted delivered net at your door (Within the Continental US).